Inter-Parish Marriage Enrichment Team

For over ten years, IMET has been coordinating resources across parish boundaries to deliver relevant and up-to-date marriage enrichment programs that strengthens marriages throughout the Joliet Diocese. With the support of our sponsor parishes, over 2,000 people have attended IMET events since 2007.
"Marriage is the Most Beautiful Thing God Created."
Pope Francis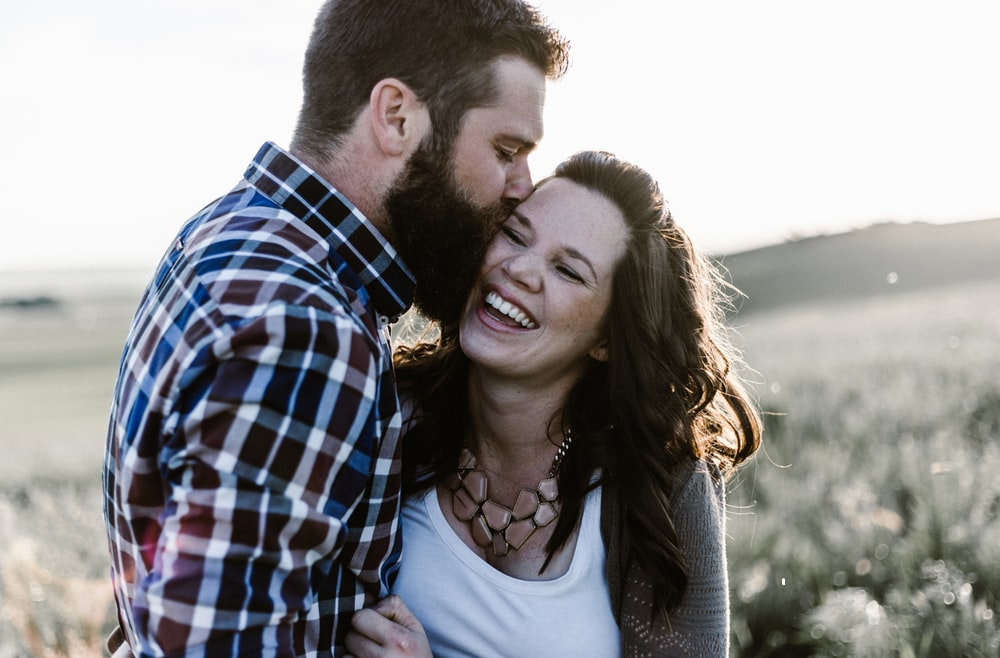 On March 7thth of this year, IMET presented its 12th annual marriage enrichment event. The title of this year's event was A love that Laughs and was presented by Ted Cunningham at St. Petronille Parish in Glen Ellyn.
We had a capacity crowd with 340 people attended the event from all over the Joliet Diocese and from around the area. Bishop Pates kicked-off the conference with prayer and opening remarks. Ted Cunningham was an inspiring speaker who blended his presentation with humor, scripture and practical real-life stories. The event was enriching, and everyone had a lot of fun.
The IMET Team would like to thank everyone who attended the event and we hope to see you again next year. A special thank you to Ted Cunningham for a wonderful and engaging presentation. Thank you to Rev. Thomas Milota, Pastor at St. Petronille Parish for hosting the event. We thank the Diocese of Joliet and the Family Life office for their continued support of IMET. And, as always, we couldn't do any of this work without the support of our sponsor Parishes.
IMET Announces 13th Event:
Saturday, March 20, 2021

We have already started our planning for 2021 and know that most likely we will be challenged with continued concerns over the COVID pandemic. Right now we are planning a hybrid event that includes an option for live streaming the presentation.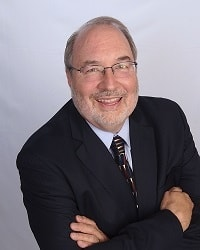 Our speaker is a familiar face in the Joliet Diocese. We are proud to announce the Dr. James Healy will be our speaker. Dr. Healy retired last year after serving many years as the Director in the Joliet Diocese Family Life Office.
Dr Healy has been a loyal advocate of IMET since it's beginning and has spoken across America on marriage. The marriage materials the Dr. Healy has created are being used in every Catholic diocese in the United States.
Please visit continue to visit imetevents.org as we finalize the plans for the event.