ABOUT IMET

In May, 2006 representatives from a group of parishes in the Naperville-Lisle-Woodridge area began meeting to
develop a vision of marriage ministry through which they would coordinate resources for marriage enrichment. Working on the premise that a marriage enrichment program is challenging to organize and sustain at a parish level, this group is working together to create inter-parish marriage enrichment opportunities.

OUR VISION
Marriage is a vocation to holiness. From engagement and newly married through their golden years, married couples have the awesome task of witnessing to God's faithful love to each other, their children, and society. No couple does this perfectly. All marriages can grow in knowledge, faith, joy, and love through couple support and mentorship, enrichment programs and Church teaching. Modified from For Your Marriage (https://www.foryourmarriage.org)
Participating Parishes
St. Elizabeth Seton, Rev. Scott Huggins
St. Joan of Arc, Rev. Gabriel Baltes
Holy Spirit Catholic Community, Rev. Martin Gabel
St. Margaret Mary, Rev. Paul Hottinger
St. Raphael, Rev. Dan Bachner
St. Scholastica, Rev. Norbert Raszeja, CR
St. Petronille, Rev. Thomas Milota
St. Thomas the Apostle, Rev. Philip M. Danaher
We would like to invite others who are interested in this critical ministry to consider becoming involved in your parish's marriage enrichment program or in this Inter-Parish Marriage Enrichment Team.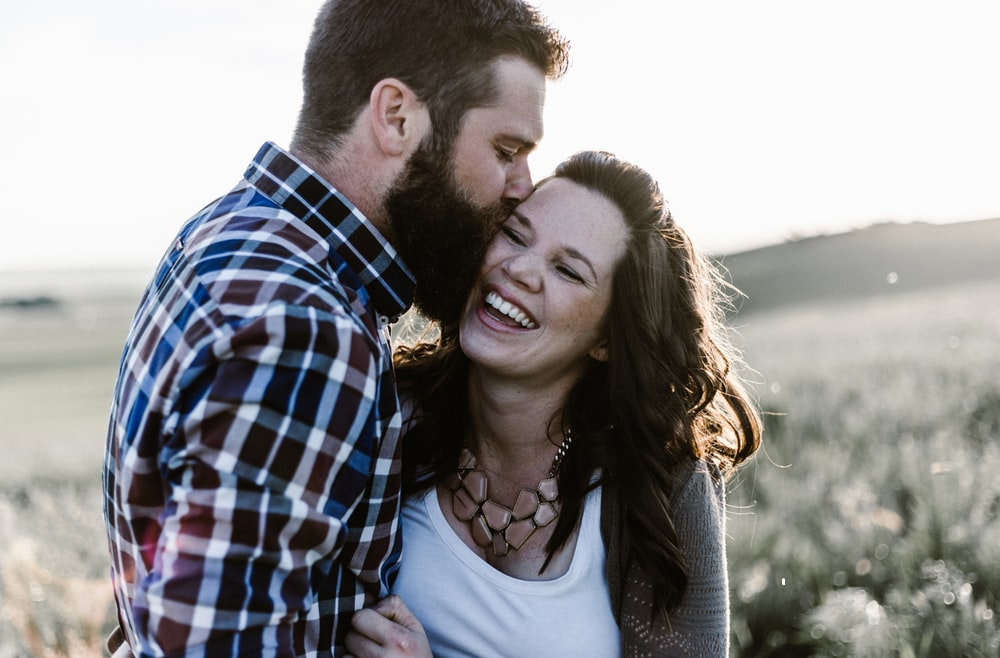 On March 7thth of 2020, IMET presented its 12th annual marriage enrichment event. The title of this year's event was A love that Laughs and was presented by Ted Cunningham at St. Petronille Parish in Glen Ellyn. We had a capacity crowd with 340 people attended the event from all over the Joliet Diocese and from around the area. Bishop Pates kicked-off the conference with prayer and opening remarks. Ted Cunningham was an inspiring speaker who blended his presentation with humor, scripture and practical real-life stories. The event was enriching, and everyone had a lot of fun.
The IMET Team would like to thank everyone who attended the event and we hope to see you again next year. A special thank you to Ted Cunningham for a wonderful and engaging presentation. Thank you to Rev. Thomas Milota, Pastor at St. Petronille Parish for hosting the event. We thank the Diocese of Joliet and the Family Life office for their continued support of IMET. And, as always, we couldn't do any of this work without the support of our sponsor Parishes.